Best & Professional Yard Cleanups in Palm Beach County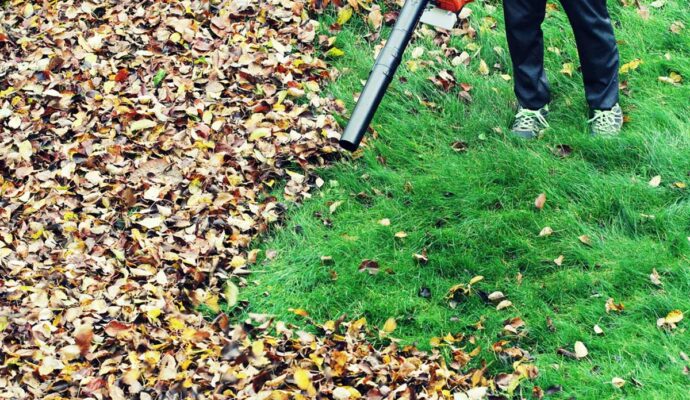 Do you want your yard to be your venue for your outdoor activities like barbeque parties? Why not right? But it is true that as homeowners, you have a lot on your plate. With everything else you have to take care of in your home, it is easy to let your yard areas go neglected. With the Palm Beach Dumpster Rental and Junk Removal Group, we will make it possible for you to have a clean and wonderful yard. We will make it ready for you as a venue for any outdoor activities.
Your yard is a perfect place for your get-together activities. Instead of using your house, it is nice to see people in the yard enjoying the activity when the weather permits. During the summer, especially, your yard can be a great place for your family and friends to gather.
However, yard cleanups can be a hassle and problem. It will not only make your eyes ache but it can harm you and the people in your house. It is better to maintain a clean and safe yard. The good news is that you do not have to get rid of it yourself. Our company is here to help you with it.
Most homeowners like you want to maintain not just the landscape of your yard but also you need to remove the waste in it. There are many companies that offer the same service that we have. The only difference in our company from theirs is that we are affordable with a high-quality service. We care for our customers and the planet.
We want to remove the waste from your yard but rest assured that we will dispose of it properly and responsibly. If you ever thought that it is more hassle to call our team, you are wrong! You can call us to get the work done. We are open seven days a week to serve you better.
Palm Beach Dumpster Rental and Junk Removal Group is the top company for junk hauling. The company offers the following services:
Here are our additional services throughout Palm Beach
We service all of Palm Beach. Below is a list of cities most of our services are at on a daily basis: