Best Price for Junk Removal Services in Palm Beach County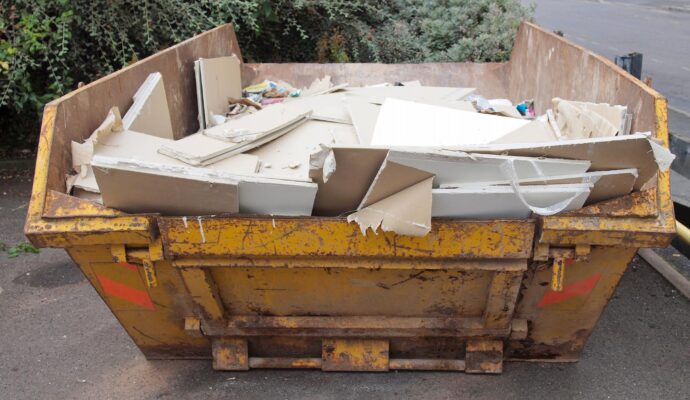 Our company offers a budget-friendly price for junk removal to all of our current customers and new visitors checking us out for the first time. We are the top company in town that does dumpster and junk services. We are ready and always happy to serve you. If you worry about the price, we can give you ways to price estimates.
On-site pricing can be the best option. It is an accurate way to assess the job that needs to be done by our company and offer you the lowest price. You do not have to worry because this is free. You can also have an online pricing estimate. You can research online to have an idea about the average price of junk removal and other dumpster services.
Through this, you can prepare the amount that you need to pay to get the work done. In addition, you can also send us a photo of the items that need to be done by our company. The photos served as our basis for giving you an estimate of the price. If you do not have enough time to do the above-mentioned way, you can call and talk to our professional team. We are open seven (7) days a week. Thus, this can be enough for you to find time to call us. Just tell our staff what you need and we will give you free estimates.
We fully understand that it is our job to remove the junk in your home or property may it be junk from your storage place, excess stuff, or removing junk to make more space for your garage. We are a company that cares for your needs and for your welfare. We are dependable and responsive to the residential commercial dumpster and junk needs.
Aren't you happy knowing us? I bet you do! We can remove the junk that keeps you annoyed. We are ready to carry the heavy junk and then let you worry because we care for you!
Palm Beach Dumpster Rental and Junk Removal Group is the top company for junk hauling. The company offers the following services:
Here are our additional services throughout Palm Beach
We service all of Palm Beach. Below is a list of cities most of our services are at on a daily basis: