Best Junk Removal and Cleaning Services in Palm Beach County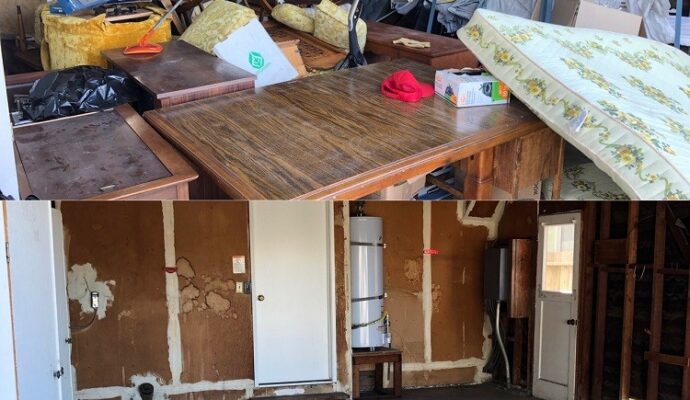 Do you want to get rid of some junk? Let our company, the Palm Beach Dumpster Rental and Junk Removal Group remove and clean it for you. Our job is not just to remove and clean your junk but we also care for the planet, thus, we can guarantee you that we will dispose of it responsibly.
If you are cleaning out your storage place, removing excess stuff, or making more space for your garage, book an appointment to become junk-free through our company. We can remove any kind of trash from your home or property. Even large items like furniture and appliances and household cleanouts are in our hands. The junk removal and cleaning service that we offer to our customers is one of the many services that we have. We have a wide range of services. If you are interested, you can call us or visit our website and office.
Our company is on top of the dumpster and junk industry. Through time, we have provided many customers with the satisfaction that they needed. The positive feedback not just on our website but also on social media is proof that we are really the best in what we do. We have our team of professionals and experts that can give you recommendations based on your current need or even just inspect your place.
We are located just near you and one call away, our team will be there to deliver the services that you want. With the right equipment and professional staff, we will make your houses and property free from junk. We just do not care for profit, we care for you as our customer and we care for the planet. We exist to clean the mess and make sure that you have a safe environment by removing things and stuff that is not of use. Call us and we will be right there for you. We are always at your side because our customers matter to us.
Palm Beach Dumpster Rental and Junk Removal Group is the top company for junk hauling. The company offers the following services:
Here are our additional services throughout Palm Beach
We service all of Palm Beach. Below is a list of cities most of our services are at on a daily basis: