Best Barn Junk & Debris Removal in Palm Beach County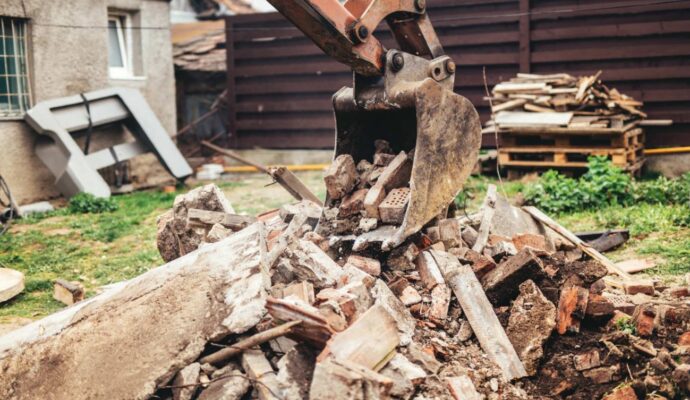 Have you ever noticed your barn filled with a lot of old stuff? Do you want it to be cleaned out? Our company with its professional junk removal team can make these clutters disappear. We are the Palm Beach Dumpster Rental and Junk Removal Group. We know that moving, cleaning, and getting rid of this stuff can be tiring to do. Thus, we offer our expertise to help you with this problem.
Our company has been on top in the industry for many notable years. We provide an easy and safe barn junk & debris removal service to our customers. You do not have to worry about the pickup or disposal of this old stuff. We do not just earn a profit, we care for our customers and we care for the planet. We are willing to remove unwanted items and things from your barn in a convenient and hassle-free way. We also select stuff from your barn that qualifies with our recycling standards and we will ask your permission to donate it. Our goal is to help you, the planet, and the people in need.
We are always ready and available to help you remove all your unwanted junk from your barn making it cleaner and safer. Your old, broken, and unused items take up space, and removing these by yourself can be too much. Thus, we are here. We provide various services to our customers. You can check it on our website or visit our office for more information.
What are you waiting for? Hurry and contact our professional team. We are located near you and we can respond to your needs immediately. You can book us online or call us to schedule an appointment. Our team will be there to give you free estimates and do the work for you.
Do not forget our company in every junk and debris removal. We want to bring comfort to your houses and properties. Call us, the best company in town!
Palm Beach Dumpster Rental and Junk Removal Group is the top company for junk hauling. The company offers the following services:
Here are our additional services throughout Palm Beach
We service all of Palm Beach. Below is a list of cities most of our services are at on a daily basis: