Dumpster rental waste management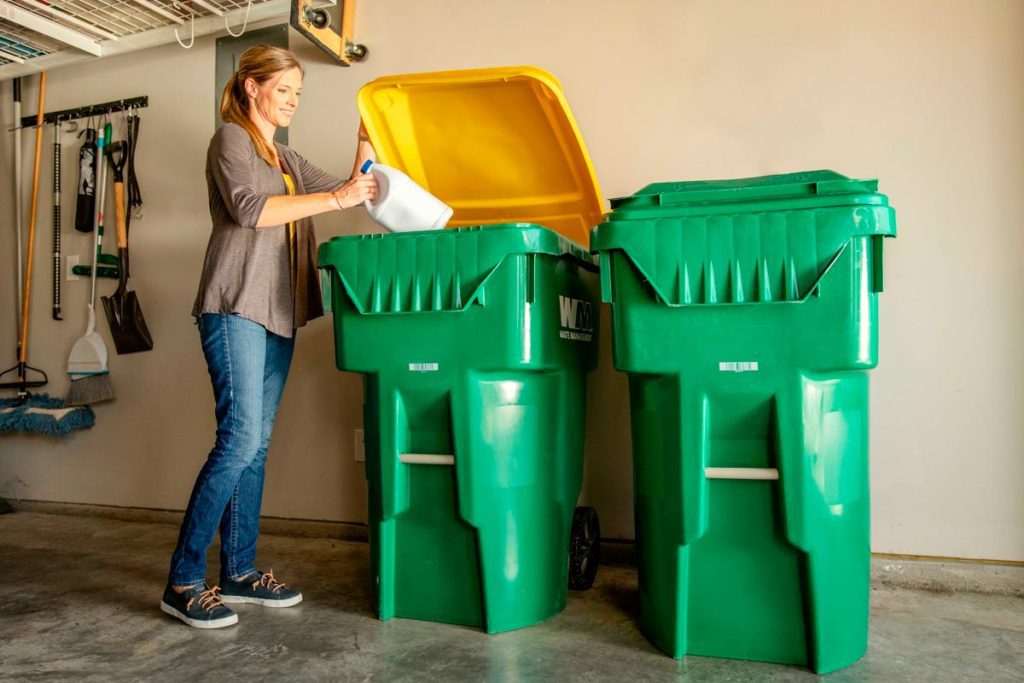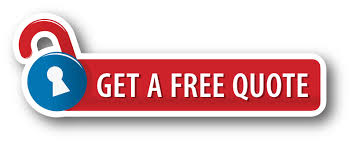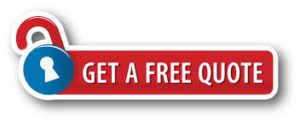 The Best Dumpster Rental and Junk Removal Company is a company which does not only strive to create profit but to bring satisfaction to its customers as well as the preservation and protection of the planet through proper waste management. We offer a temporary dumpsters for residential renovation and remodeling projects. As a company operating in many notable years, we have known the need of the customers as well as the prices that they can afford. We have established our name in this industry and it is not a doubt that we became the best.
As our customers, you can choose from our variety of dumpster sizes that you want to rent and we can drop off and pick up your dumpster anytime you want or if necessary. You can immediately reach us because we are located within the town making our services efficient and responsive to your needs. In general, the average cost of dumpster rental is around $350 for a 20 yard dumpster. Have you ever thought of it as too much? No, it is not. Dumpster rental is a good move for the home and property owners to avoid unnecessary scenarios. This includes contamination, hazard and many more. Are you willing to take the risk of not having dumpster but experiencing these problems? Of course, not.
Our company believes that you deserve us. You deserve to experience the kind of service like no other. As we offer different sizes of dumpster based on your needs, allowing us to conduct a preliminary inspection for us to help you better choose the size of dumpster suitable for your needs. We are looking forward to serving you. Contact us immediately if you need a dumpster for your waste or extra stuff. Visit our page or office so we can assist you with what you need. We have our professional team who can help you. Be our partner for preserving and protecting the environment while bringing comfort in your home or property.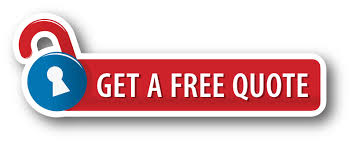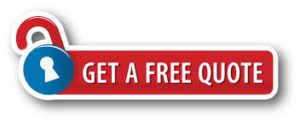 Palm Beach County's Best Dumpster Removal Services is the top company for junk hauling. The company offers the following services:
We service all of Palm Beach County. Below is a list of cities most of our services are at on a daily basis: