Full service junk removal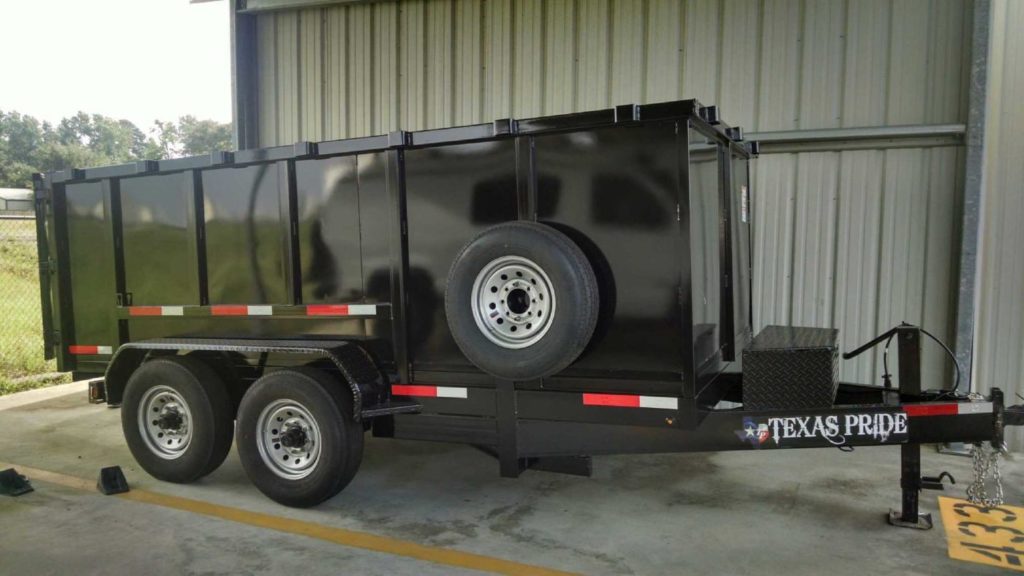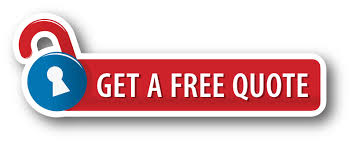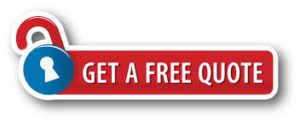 The Best Dumpster Rental and Junk Removal Company has a core principle: Exceed Expectations. Whether it is our junk removal service or our bin rentals. We often hear complaints and feedback from other customers that our competitors are not there for them, thus, we always make sure they will feel valued and supported with their needs.  The delayed response, big amount of money as service charge, taking shortcuts just to fasten the job are few of the many feedbacks from other companies. We knew when we started that the only way to separate ourselves from our competition was to provide service that was over and above everyone else. Every day we strive to provide service to our customers that exceeds their expectations.
Providing exceptional service to our customers also means providing them with a premier service in a budget-friendly price. We also have a set of services that our customers can choose from. We do not just provide our customers with the services they need. We are also an environment-friendly company that cares for the planet. You can rest assured that everything we pick up is properly recycled, processed or disposed of through only authorized center.
Our company is on top of the dumpster and junk industry. We are located near you. Through time, we have provided many customers the satisfaction that they needed. The positive feedback not just on our website but also in social media are proof that we are really the best in what we do. We have our team of professionals and experts that can give you recommendations based on your current need or even just inspect your place. If you are planning to avail our junk removal service or any kind, you are about to experience the best service in town. You do not have to worry about your junk and waste problems. What are you waiting for? Avail our world-class services that are made available for you!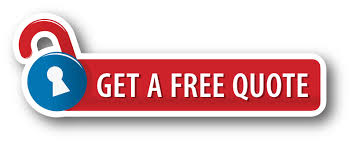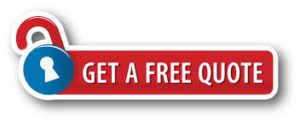 Palm Beach County's Best Dumpster Removal Services is the top company for junk hauling. The company offers the following services:
We service all of Palm Beach County. Below is a list of cities most of our services are at on a daily basis: