Best Residential Dumpster Rental Near Me in Palm Beach County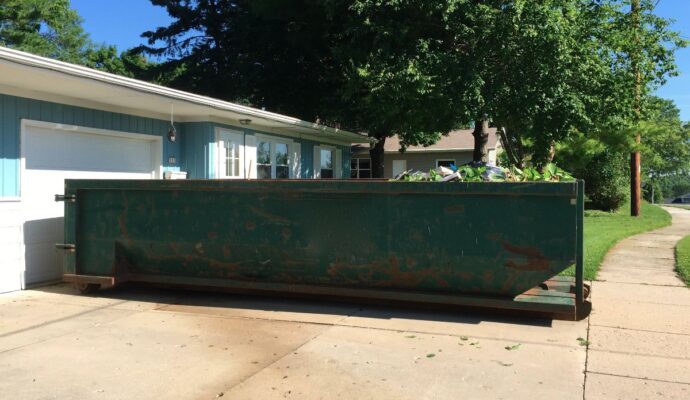 There is a misconception that renting a dumpster is for business or commercial use only. This is absolutely wrong. Households are top producers of waste and extra stuff. Thus, everyone will be needing a dumpster. Also, many thought that only professionals have the right to rent a dumpster for their home or property. This is a misconception, too. You do not have to be a professional to rent a dumpster. If you need it for renovation or any home projects, you can do so. Getting a residential dumpster rental can bring you a lot of benefits as it ensures a safer and cleaner area and surroundings.
If you are a homeowner and are doing a do-it-yourself project or hiring a contractor, you absolutely need a dumpster. Our company, the Palm Beach Dumpster Rental and Junk Removal Group can do the work for you from light and minor cleanup to heavy and major cleanup. We are in the industry for quite some time. We know what our customers need and what they want. We can be of help also in your junk removal as we have a professional team who can handle projects like this.
We are located near you. With a dumpster rental in your driveway, you have the solution to your problems. If you will partner with us, you will spend less time, effort, and money on your clean-up. Our company accepts a variety of debris, from household clutter to home remodeling materials, thus, you can quickly and conveniently clear away the mess from your home.
Do not waste any time figuring out the solution. We will bring it to you. Our flexible rental periods let you use it until you have completed your job. At a very affordable price, you will get the satisfaction that you want. Hurry and avail of our services. We can be your partner in bringing comfort to your home at a budget-friendly price. Tap the best service provider!
Palm Beach Dumpster Rental and Junk Removal Group is the top company for junk hauling. The company offers the following services:
Here are our additional services throughout Palm Beach
We service all of Palm Beach. Below is a list of cities most of our services are at on a daily basis: