Best Commercial Dumpster Rental in Palm Beach County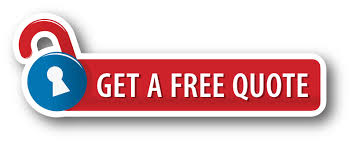 It will be fair to say that in any commercial setting, one of the things that tend to get overlooked is the dumpster. Normally people tend to focus so much energy on other things and either deliberately or not, end giving little consideration to dumpsters.
As such, they find themselves awarding the contract of dumpster services to a fast-come company without giving priority to the quality of the company. However, this should not be the case. Dumpsters too carry their own significance in commercial settings and their absence could have adverse effects on the business.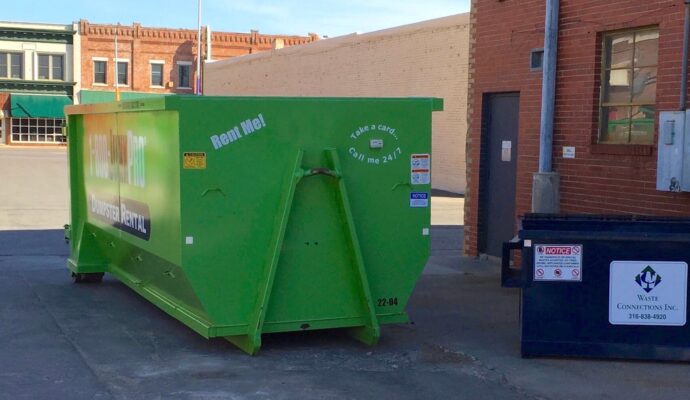 It is therefore very important to look for the best company like Palm Beach County's best dumpster removal services. The company will handle your commercial dumpster problems in the best way possible. In commercial centers, there are so many options with regard to dumpsters that anyone can use. There is that option where you can purchase your own dumpster or you could go for the best option which is renting a dumpster. Commercial dumpster rental comes with so many benefits ranging from convenience to affordability. Below are some of the top benefits of commercial dumpster rental to your company.
Safety
Waste disposal in commercial centers goes way beyond just the proper disposal of wastes.  During renovation or demolition in commercial centers, there is always so much waste generated in the process. These waste materials could be hazardous hence posing a risk to the nearby people. It will therefore be very important to get rid of such materials within the shortest period of time to avoid any dangers that might result from the same. Renting a dumpster will help you to keep these materials in a place where they will not pose any threat to anybody.
Image Protection
Many commercial processes occur under the full of watch many people, some would even take note of the slightest things that are out of place. If they realize that something is not right somewhere like say in construction sites then they will be able to use that against you.
Properly managing your waste by renting a dumpster will make you win the trust of most people. Such actions portray you and your business as being responsible and many people will get attracted to such images. The dumpster you rent will also protect your workers and crew from any potential injuries that might arise from dangerous waste materials like sharp objects or even slippery pieces of paper. This simple act of dumpster rental will protect or even enhance the image of your business. A good corporate image of course comes with a good number of benefits.
Flexibility
Commercial dumpster rental is very flexible. For instance, if you rent a dumpster from a company, the company will be responsible for the dumpster. They will be able to move it if need be to different locations depending on your needs. If the dumpster gets filled, the company will come in much faster and empty the container or replace it allowing you to carry on with your business uninterruptedly. In case of any problems regarding the dumpster like a breakdown or any other thing, a dumpster company will leave you with a contact form which you will call them to come and attend to the problem.
Minimal Space Utilization
Dumpster companies understand the value of space in commercial centers. As such, they supply you with a dumpster that will occupy the least space making sure that they don't consume much of your space. Companies also come with various types of dumpsters from bigger ones to small ones. If the waste materials are not that much, the company will use a smaller dumpster. The dumpster will occupy little space allowing you to use the other space for your own things. Dumpsters are very necessary for commercial settings; they come with a huge number of benefits. However, to get the best of these benefits you will need to contract a top company like Palm Beach County's best dumpster removal services.
We service all of Palm Beach County. Below is a list of cities most of our services are at on a daily basis:
And all other cities throughout Palm Beach County, just fill out the form below for a free quote!