Best & Professional Attic Cleanout Service in Palm Beach County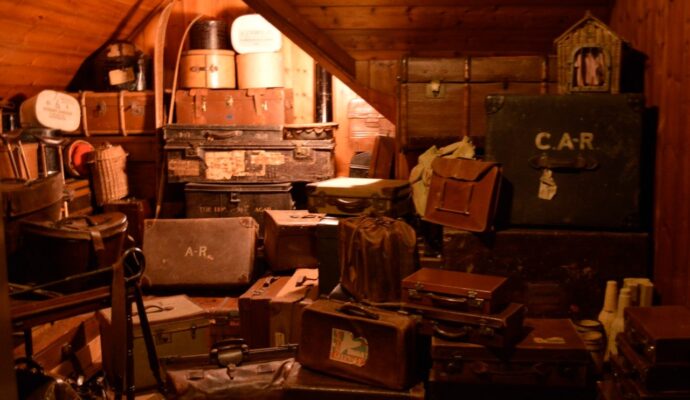 Are you planning to clean your attic? Do you know that the condition of your attic plays a huge role in your overall health and that of your loved ones? It is important to maintain a clean and safe attic. If you think that you will be spending a huge amount of money on this, you are wrong. You need to spend more money if your messy attic causes harm to people around the house. If you do not clean or insulate your attic and regularly and thoroughly, gaps and cracks will let in rainwater and dust. Within no time, pests will invade your attic.
Our company can do something about your attic problem. The filth in your attic can cause allergies or health issues to people who have direct contact. The pests that stay in your attic can also damage your attic insulation and if you have to call in a professional to assist in the cleaning, your attic cleaning costs will be quite high.
We encourage everyone to make an investment in attic cleanouts and junk removal. What are you waiting for? Hurry and grab the opportunity of tapping the best service provider in town. We are located near you and with less hassle, we will be there to help you maintain a clean and safe attic. With our experienced team, we are able to meet the expectations of our customers. All you need to do is call us or visit our office for more information. Our attic cleaning service is one of the cheapest in town but the quality of our service is like no other. We bring you the solution to your problem.
Palm Beach Dumpster Rental and Junk Removal Group is the top company for junk hauling. The company offers the following services:
Here are our additional services throughout Palm Beach
We service all of Palm Beach. Below is a list of cities most of our services are at on a daily basis: