Commercial rubbish removal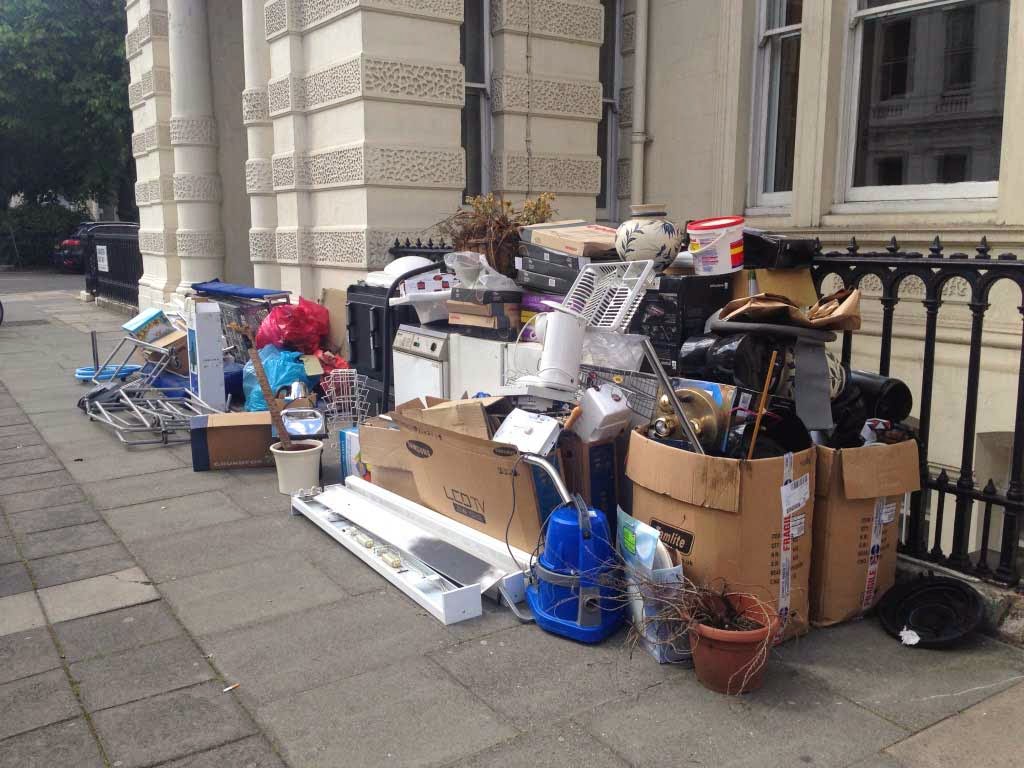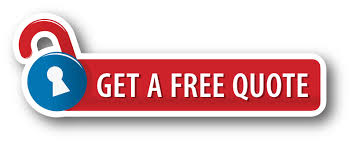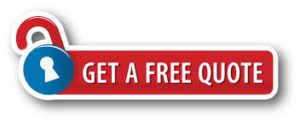 Offices, shops, restaurants, schools, malls, you name it – most of these businesses generate a lot of waste. Rubbish removal is one of the things that the Best Dumpster Rental and Junk Removal Company can do for you. Rubbish removal can be a tiring task to do which requires you to ask for help from the experts. It is one of the tasks that you won't face often but can be a hassle. Our company can be the solution you need.
Our company is a well-known local brand with vast experience in the industry. We are also considered as an effective household and office waste disposal company. You could be surprised how many routine activities end up producing great amounts of rubbish. If you are doing a renovation project in your office, decluttering your commercial building garage and basement, or maintaining your facilities- all these activities can add to the rubbish produced.
Many commercial building owners pay a large amount to get rid of rubbish. A lot of offices and businesses in town have found our service to help them save a heap on their regular waste removal costs. Instead of paying consistently, you only pay us to come and take away your junk when you're actually in need of it.
Our company has a good record in the dumpster and junk industry. We provide our customers a responsive, high-quality and dependable service that is suitable for their needs. The positive feedbacks and ratings from our satisfied customers are proof that we are the best. We do not just gain profit or render our services to our customers, we also protect and conserve the environment through disposing your trash responsibly. We want our customers to feel comfort in our service rendered. You do not have to visit our office if you want to avail our services, all you have to do is call us and book. A hassle-free service with a reliable and fast service delivery.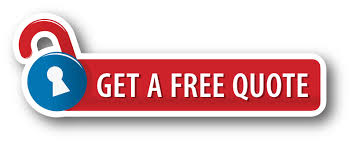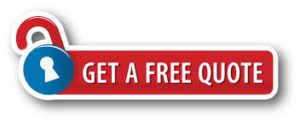 Palm Beach County's Best Dumpster Removal Services is the top company for junk hauling. The company offers the following services:
We service all of Palm Beach County. Below is a list of cities most of our services are at on a daily basis: