Cost for junk removal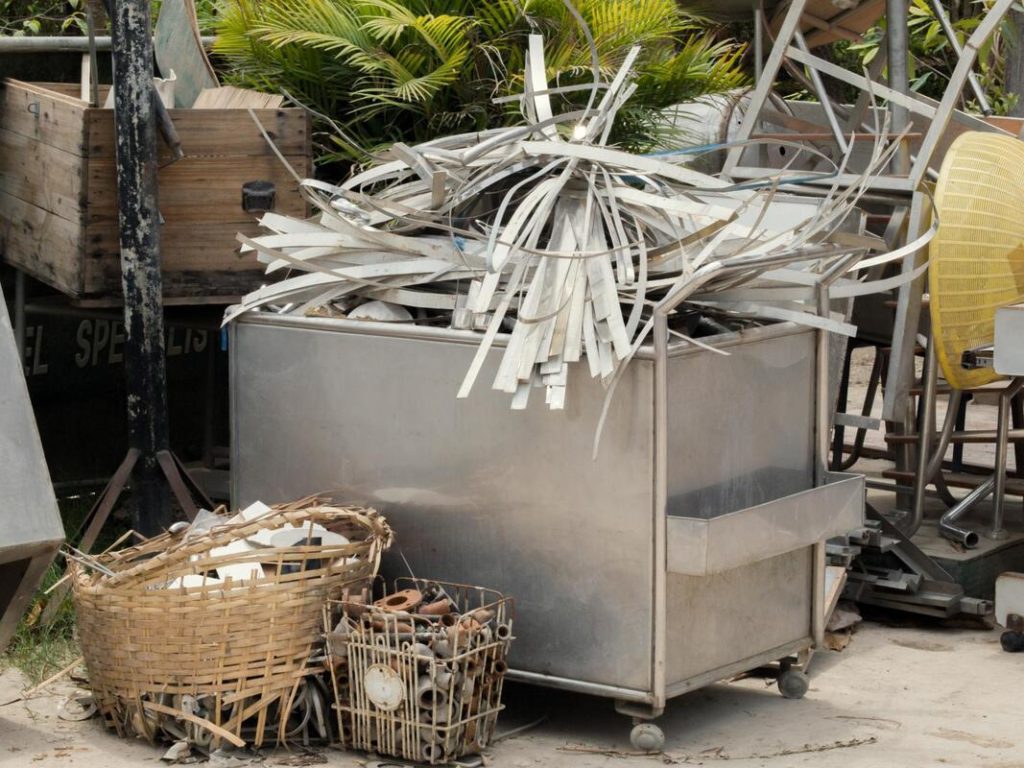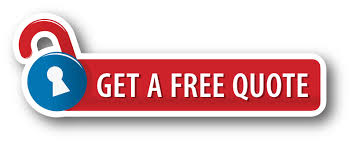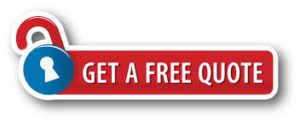 Many customers worry about the price they have to pay when availing a junk removal service. In our hands, you do not have to worry. The Best Dumpster Rental and Junk Removal Company is the cheapest company in town. We offer a premier service quality but in a budget-friendly price.
If you are interested in availing our service especially the junk removal service, you can contact our team or visit our office for more information. Do you have a hectic schedule? If yes then you can just take a photo of your junk and through photos we can give you an estimate for the price you have to pay but this is for free. On average rate, junk removal service costs around $70 to $570 but most homeowners are spending around $210 for junk removal while a business will spend about $500. This includes a full-size truck with a maximum load of load of 450 ft3 will cost around $550 to haul away junk. If you doubt this estimate, we can send you our team and do some inspection. Right after, we can give you the exact amount of the price you need to pay for our service. The inspection and quote is for free.
Do you want to experience the service of the best company? If yes, then do not hesitate to call us or visit our office. We are very responsive to our customers' needs. The positive rating and feedback we have in our website and forms is our proof that we are the best. Do not worry about your junk, in just one call away we will be right there. We are located near you and within the city.
Your problems are our solutions. We will be very glad serving you and your families. The comfort that you want in your home is made possible by our team and the cleanliness you want in your business is within our hands. Turn your worries into happiness!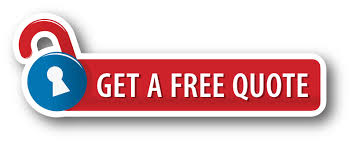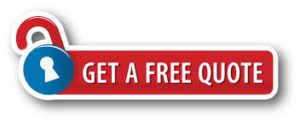 Palm Beach County's Best Dumpster Removal Services is the top company for junk hauling. The company offers the following services:
We service all of Palm Beach County. Below is a list of cities most of our services are at on a daily basis: