Best Debris and Trash Removal Services in Palm Beach County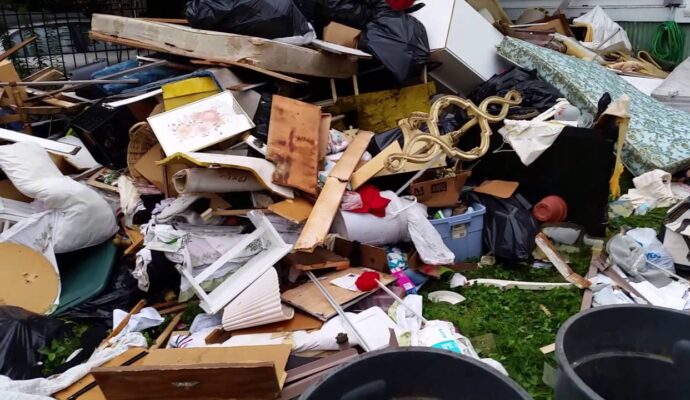 Our company is the best at helping you remove the debris and trash in your home, office, or property. If you are looking for a company that can help you remove debris and trash, then here we are! You do not have to complicate things, the multiple trips to and from the local dump are a big hassle for you. With our trash and debris removal service, you can now dispose of several tons of debris at once simply by just loading it all into the dumpster.
There are many types of waste and debris that we cater to. Cleaning trash and debris is a tough job. You need an equally tough trash and debris hauling service to manage your work site's waste. If you suffer from your residential trash and debris which is your household general waste, we are also experts on this. As a company, our goal is to earn profit but aside from this, we want to produce satisfied customers and help protect and conserve the environment.
Through the years, we have remained and maintained our spot at the top. We want to help you maintain a clean and safe home and surroundings. If you are interested in availing of our trash removal service, you can contact us and we will be there for you. We offer low-cost dumpster rentals for all of your clean-up needs around the home. In addition, you might encounter storm debris. This includes branches, shingles, damaged items, food leftovers, old stuff, and many more.
Hauling trash and debris is a difficult job. Our service provides homeowners, contractors, and business owners with a simple means to remove tons of debris at one time. Our company is the top company in town. The prices of our services are very competitive. We can guarantee you the best. Are you not excited about partnering with us? We are excited to help you!
Palm Beach Dumpster Rental and Junk Removal Group is the top company for junk hauling. The company offers the following services:
Here are our additional services throughout Palm Beach
We service all of Palm Beach. Below is a list of cities most of our services are at on a daily basis: