Best Junk Removal Hauling Services in Palm Beach County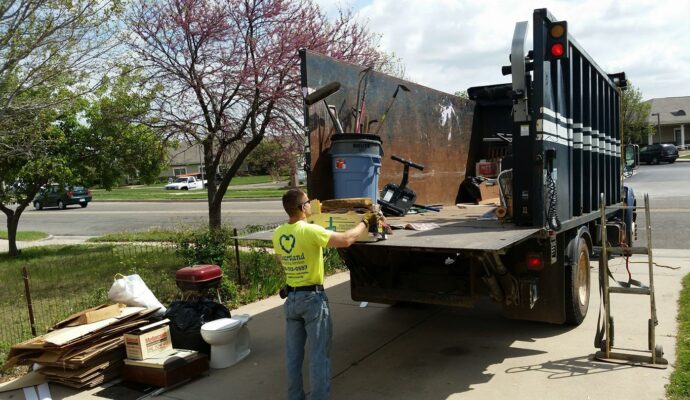 Do you think that junks are just a simple problem? No, it is not! Our company as a junk hauler is considered as fixers of the service industry. Do you have heavy items upstairs that you have no idea how to get down the stairs? Our junk removal hauling services have the muscle and strength with the help of the tools that will make it possible for the job to be done. Our junk hauling is about logistics and problem-solving not just taking out the trash.
In addition, as part of our advocacy as a business entity, our hauling services donate items that can still be used. We help you care for and give back to the community. Through donations of furniture, clothing, books, and toys, many area shelters and relief groups can provide for those in need. Feel free to ask your haulers to give you the goods. You will experience comfort while caring for other people.
Do you love to buy a lot of stuff but hate tossing the boxes of the items you bought? With our junk hauling service, from small to big problem from our customer is within our control. The small jobs are a junk hauling service's bread and butter, while the big jobs let the guys get dirty and knock something over. It is a win-win no matter what size the job is!
We also have good news for you! Our company offers a free inspection service to all of you. All you need to do is contact our team and we will be there right away. We are here to relieve your stress because of the waste. This will be based on the size and weight of your items. This means that you will be paying for the volume of your waste, not how long it takes to load your items. We encourage you to remove your junk in bulk because we offer discounts on bulk projects.
Palm Beach Dumpster Rental and Junk Removal Group is the top company for junk hauling. The company offers the following services:
Here are our additional services throughout Palm Beach
We service all of Palm Beach. Below is a list of cities most of our services are at on a daily basis: