What's the Average Cost for Dumpster Rentals in Palm Beach County?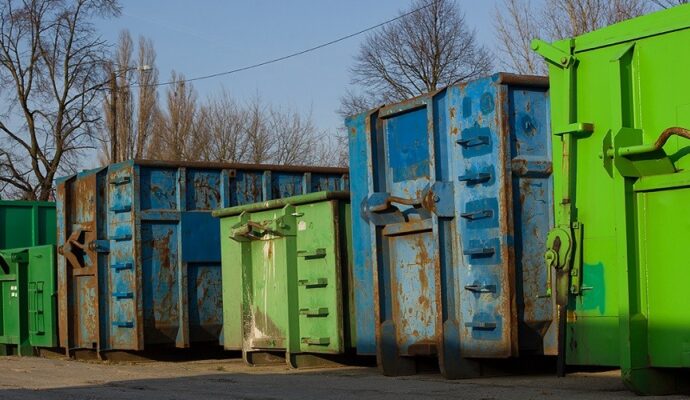 Many people work or do business to earn money. It is not news that people are also aiming to save, may it be in their personal expenses or home expenses. If you are one of these people but need to rent a dumpster, do not hesitate to contact the Palm Beach Dumpster Rental and Junk Removal Group. We offer a budget-friendly dumpster for rental with no hidden charges. The amount on the quote is the amount you will be paying.
For example, the average cost for dumpster rental in Palm Beach County for a 20 Yard container for 2-4 days could be around $250-450. Or more if the demand is high. Of course, this does not mean that you are going to spend $400 on minor projects. The $400 is for dumpsters the size of 30 to 40 yards. These dumpsters are typically used by construction companies, roofing companies, and other major contractors.
Are you curious how the specific size of different dumpsters varies in price? Well then, we will give you estimates in this article. Here is how size affects average dumpster rental pricing:
-10 Yard: $300

-20 Yard: $385

-30 Yard: $450

-40 Yard: $495
If you are a homeowner who is doing a home renovation or cleaning, then you will be needing a 10 to the 20-yard dumpster. If you are hesitant to follow these estimates, you can contact us. We offer you a free inspection and quotation. You are required to pay when you have already availed yourself of one of our dumpster services. What is the good thing about our company? We are on top of the dumpster industry in town. Imagine that you are availing of the services of a top company. Isn't it amazing?
We highly encourage you to contact our professional team and ask for their recommendations for you to better understand the scope of our services. It is better to be the partner of the top company. We are located near you and we can also extend our services to the neighboring cities. You can visit our page for more information. Hurry and waste no time!
Palm Beach Dumpster Rental and Junk Removal Group is the top company for junk hauling. The company offers the following services:
Here are our additional services throughout Palm Beach
We service all of Palm Beach. Below is a list of cities most of our services are at on a daily basis: