Best Dumpster Rentals (40 Yard) in Palm Beach County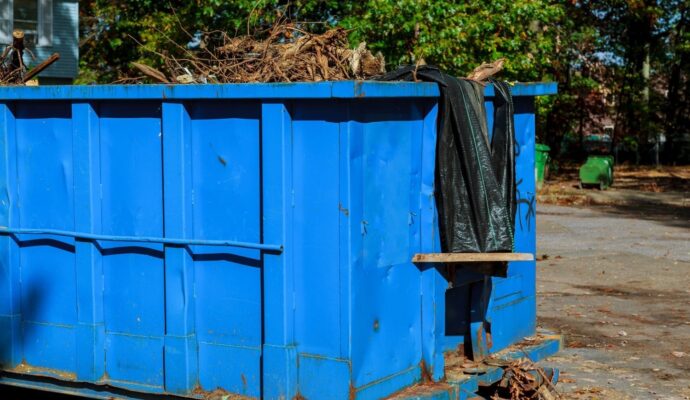 Are you remodeling your home or doing a major cleanout? Will you produce waste and debris like the following? Drywall, wood, plaster, furniture, appliances, mattresses, general trash, and many more. Then you are in the right hand with the Palm Beach Dumpster Rental and Junk Removal Group. We have in our hands the solution to these wastes and debris! A 40-yard dumpster.
A 40-yard dumpster is the biggest size in most dumpster service providers. This can suit a variety of large-scale jobs and activities. Whether you're planning a building demolition or a major home remodel, a 40-yard roll-off dumpster is a simple waste management solution for contractors and property owners alike.
The 40-yard dumpster rental container has a capacity of 40 cubic yards. This means that it can handle a large amount of waste. The weight may vary on the materials or debris you are putting in the container. If you do not understand all this stuff, you can talk to our professional team. They can give ideas or recommendations for you to better understand. The 40-yard container is suitable for any kind of project. It has a dimension of 22 feet long, 7.5 feet wide, and 8 feet high. The price of a 20-yard container ranges from $431 to $766.
What are you waiting for? All you need to do is contact our professional team and be ready to experience service like no other. We are on top in the industry, thus, we can guarantee you high-quality service at a budget-friendly price. We are also flexible with your needs. We offer our services with no hidden fees. We give them satisfaction while maintaining our business ethics of protecting and conserving the planet. We are located near you. Do not waste any time. Avail our services and experience the service of the top company in town
Palm Beach Dumpster Rental and Junk Removal Group is the top company for junk hauling. The company offers the following services:
Here are our additional services throughout Palm Beach
We service all of Palm Beach. Below is a list of cities most of our services are at on a daily basis: