Best Trash Removal Services in Palm Beach County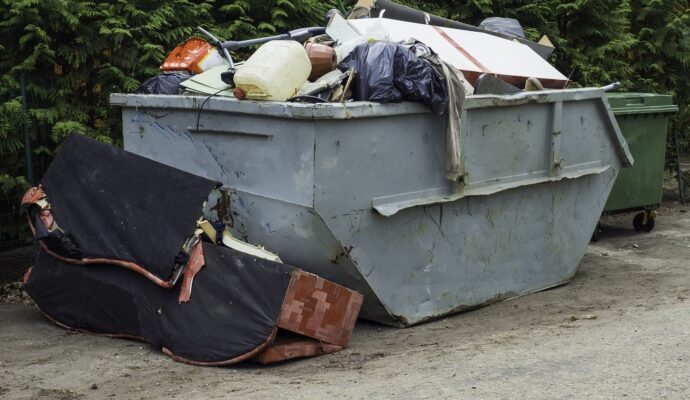 Everybody is generating waste all the time. We have many activities in our homes or everywhere that produce trash. On average, every person generates over four pounds of trash each and every day. In order to effectively and properly dispose of the garbage you create, you must know what you are disposing of and where to do so. Thus, we came into the picture, the Palm Beach Dumpster Rental and Junk Removal Group. We manage different types of trash. Below we will explain the different types of trash.
(a) Organic waste. These materials made up the largest portion of the waste of people. It includes paper products, yard trimmings, food, and the like. Imagine how much waste of this kind you have produced for the past few days?
(b) Recyclables. Recyclables are types of waste that are non-biodegradable and can be converted into reusable material. Things like plastics, metals, and glass are all harmful to the environment when placed into landfills, but proper disposal can eliminate the need to manufacture even more of these materials, which are instead reused in more products.
(c) E-waste: This type of waste has become far more of an issue in recent years with the surge in technology, such as smartphones, laptops, and tablets. Everyone has at least one of these; most people have more. This is related to regular recyclables in that most of these products are composed of plastics, metals, and glass.
We manage different types of waste and trash removals. Our workforce and technology are enough to collect and remove trash from our houses to offices. As a company, our goal is to earn profit but aside from this, we want to produce satisfied customers and help protect and conserve the environment. Through the years, we have remained and maintained our spot at the top. We want to help you maintain a clean and safe home and surroundings. If you are interested in availing of our trash removal service, you can contact us and we will be there for you!
Palm Beach Dumpster Rental and Junk Removal Group is the top company for junk hauling. The company offers the following services:
Here are our additional services throughout Palm Beach
We service all of Palm Beach. Below is a list of cities most of our services are at on a daily basis: