Carpet Removal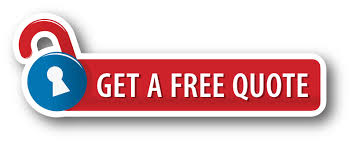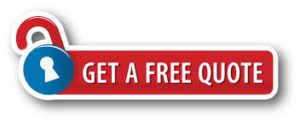 Do you want to remove your carpet without breaking your back? Do you want to get new flooring? If yes then you will be needing the Best Dumpster Rental and Junk Removal Company. Yes, you heard it right. If it is time to replace your old carpet in your home or business with new carpet or hardwood floors, you must first pull up and then haul away your existing flooring. This can be back-breaking work in a large home or business, plus messy and time consuming, especially if the carpet is glued down. The good news is you do not need to do it on your own. We can handle it for you.
Along with our wide-array of services, even the smallest thing in your home or property is within our hands. Our professional team can quickly remove old carpeting to clear your building floors to prepare it for new flooring. We offer carpet removal from concrete floors as well as hardwood floors, all done efficiently and affordably. When you need a professional, our company is the one to call.
Once we are done removing your carpet, we will haul it away for disposal. As what we are known for, we do not just care for our customers, we care for the planet. Thus, we know that it is our responsibility to dispose it properly. You do not need to worry about how you will haul large rolls of heavy carpet to the proper disposal site; this is all included in our service. We will also leave the job site clear and clean when we leave.
Do not waste any time. Now is the time to get things done for you. Your new floor plan will be achieved through our company who is willing to do everything for you. Call our team or visit our office for more information. We know the best for you and it is having the best company do things in your house or office.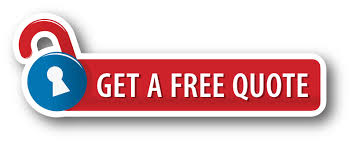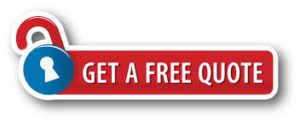 Palm Beach County's Best Dumpster Removal Services is the top company for junk hauling. The company offers the following services:
We service all of Palm Beach County. Below is a list of cities most of our services are at on a daily basis: