Junk removal service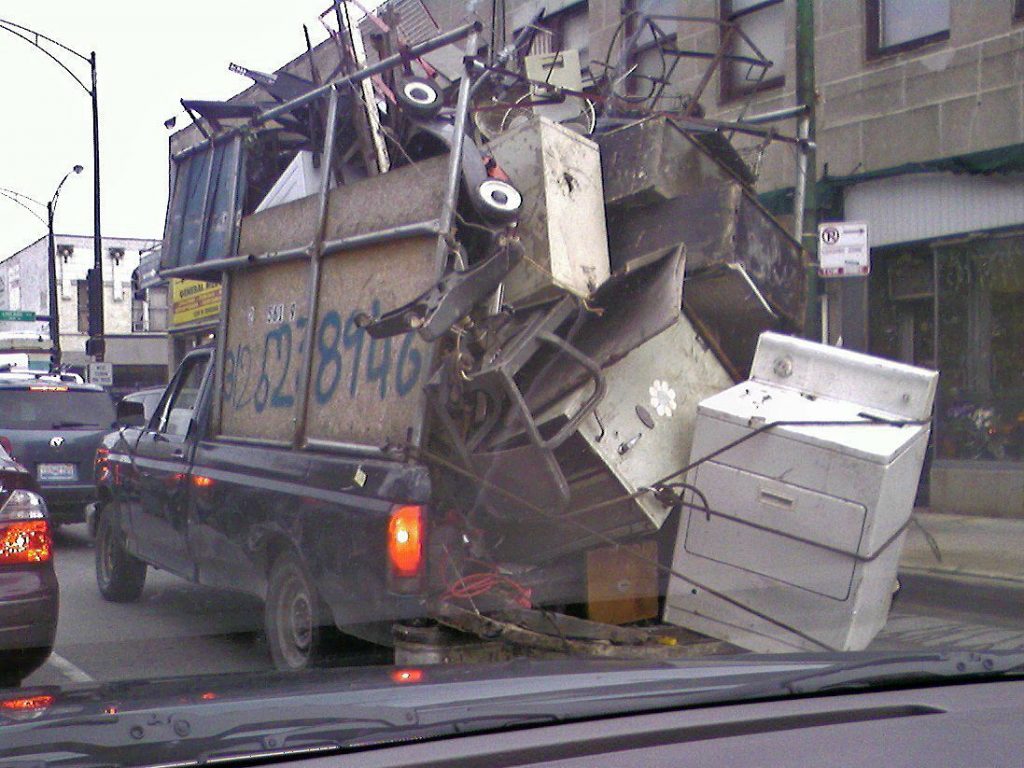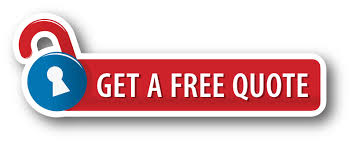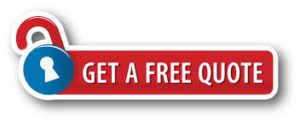 If you ever thought that it is easy to accumulate a stockpile of junk over time? You are not alone! Many home and property owners are experiencing this kind of problem. From furniture that is no longer needed to construction debris left over from a renovation project, our junk haulers can help remove any and all unwanted junk from your property. We, the Best Dumpster Rental and Junk Removal Company offer and environment-friendly and responsible way for you to get rid of your residential or commercial waste and junk in affordable, convenient and responsive service delivery.
Our company is here to provide our customers a junk hauling, removal, and pick up in your town and to the neighboring places. We always strive to become a company that cares for customers' needs. We also want  to be a fast, reliable, and affordable solution for you when you have something you need to dispose of but are not quite sure how, or are unable to yourself!  We have the equipment and experience to handle most jobs, whether residential or commercial. We can offer you a free inspection if you have no idea about the amount of trash you want to remove.
Our professional team is ready to respond in whatever problems our customers are facing. We are on top of the industry. Our years of experience and the number of satisfied customers we have are enough proof on this claim. We want to provide our customers with a smooth and hassle-free experience each and every single time they require assistance with junk hauling or trash removal. Our team is always ready to come take your unwanted items away! You can get in touch with us by calling us visiting our office to know more about our services. We will be happy to help arrange a convenient time and date for our junk haulers to stop by and collect the item. Let us know if you have any questions about our services for further assistance.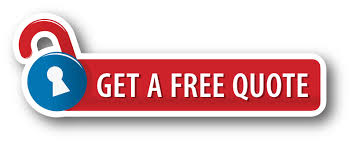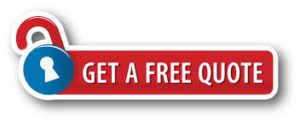 Palm Beach County's Best Dumpster Removal Services is the top company for junk hauling. The company offers the following services:
We service all of Palm Beach County. Below is a list of cities most of our services are at on a daily basis: