Foreclosure clean outs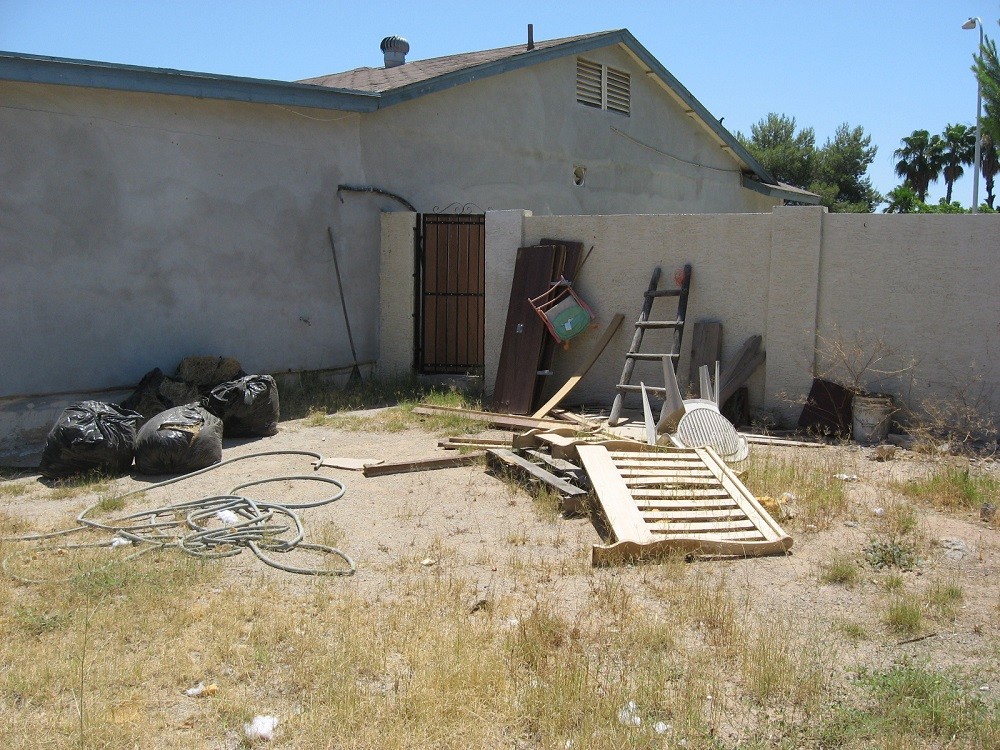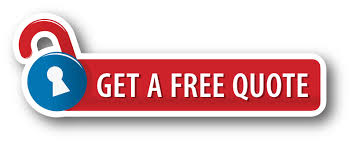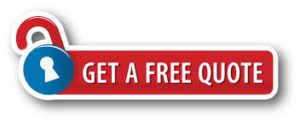 Are you planning to sell your house or property? If yes, then we are sure that you will be needing us. The Best Dumpster Rental and Junk Removal Company ensures before selling your house or property, its cleanliness must be observed. In the case of the foreclosures, ensuring that all the previous tenant's property has been removed from the home prior to putting it up for sale makes a big difference. Cleanliness is a big factor!
If you are a real estate agent of property owner that is attempting to make a sale and earn money, getting rid of the waste and junk can be a tiring job. We are pretty sure that you will need to haul heavy items out and clean the property, thus, we are here. We are very responsive to the needs of our customers.
Our company provides efficient, safe and environment-friendly service so that you do not have to worry about cleaning your house or property. Our hauling professionals will ensure that all furniture, appliances, carpets, debris or anything else is out of the home so that you can concentrate on making a sale.
Why choose us? Because we are on top and we are the best company in town. I bet you are excited in asking for our help. Our company offers a budget-friendly price in its services. Be one of our satisfied customers!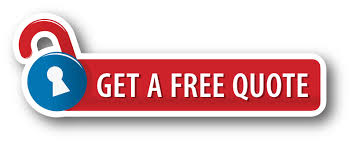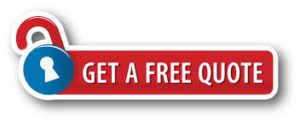 Palm Beach County's Best Dumpster Removal Services is the top company for junk hauling. The company offers the following services:
We service all of Palm Beach County. Below is a list of cities most of our services are at on a daily basis: