Commercial dumpster rental near me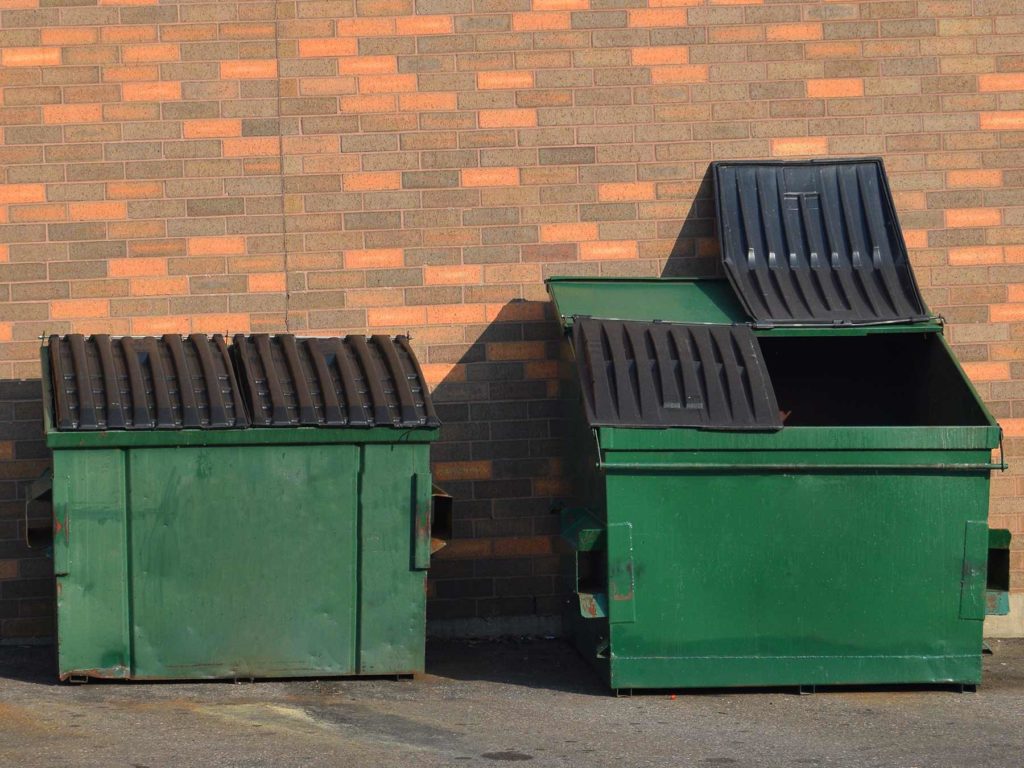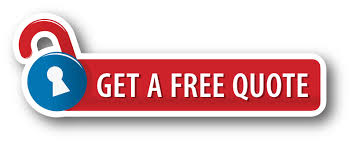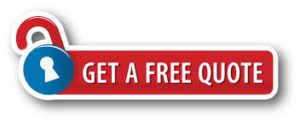 The Best Dumpster Rental and Junk Removal Company, as a company which offers high-quality and reliable services, has made and will make commercial waste disposable effective and simple. Our company aims to serve our customers with utmost responsibility in affordable price while making sure that the planet is conserved and preserved. We extend our services to the business sector whether you need a 20 yard dumpster or larger, call us for reliable and easy to use commercial dumpster.
Where do you want to use the dumpster? Here we will give you some idea.
If you are in need of a dumpster for your small office, we recommend for 2 yard but if you have a medium size office composed of 100 employees, you need a 4 yard dumpster. These are just estimates, we better want to have an inspection for accurate yard.

A restaurant needs at least 2 yards if dumpster, but if your restaurant is medium-sized you will be needing a 4 yards dumpster and large dine-in restaurants need 6 yards dumpster.

If you own a hotel, you can give us a call for a free estimates, but if you do not have enough time, you can use this guide. A medium size hotels need 4 yards, larger hotels 6 yards, and resorts and spas need 8 yards dumpster.

Stores produced a lot of boxes piling up. We can work it out by creating a waste management plan. Boutique shops need 2 yards, large stores need 4 yards and department stores need 6 yards of dumpster.

If you own an apartment, we offer a dumpster that is suitable to your needs. To handle a multi-unit property, from dorms to condos, you need to avail our dumpster rental. If you own at least eight units, you need 4 yards dumpster, medium-sized complexes need 6 yards and large apartments need 8 yards.
Use the information above as your guide in choosing the right dumpster. But do not forget to give us a call and avail our services.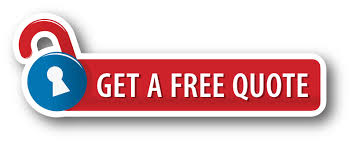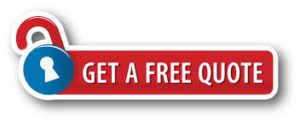 Palm Beach County's Best Dumpster Removal Services is the top company for junk hauling. The company offers the following services:
We service all of Palm Beach County. Below is a list of cities most of our services are at on a daily basis: