Best Home Cleanouts & Removal Services in Palm Beach County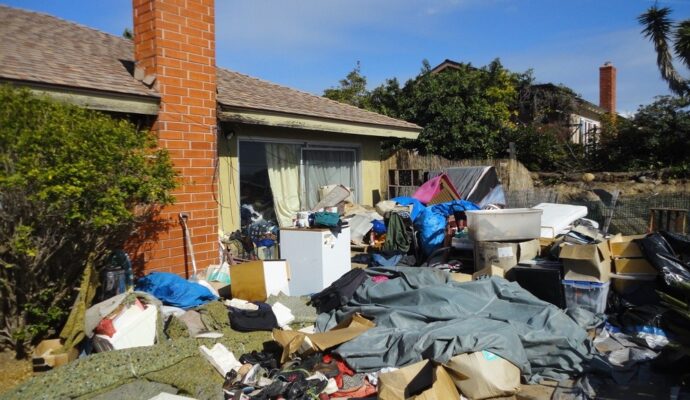 Homeowners will do everything just to keep their homes clean. They even invest in the decoration of their house. How much more to the maintenance of its cleanliness, right? As a homeowner, do you want your whole house to be clean out? If yes then you might be needing the Palm Beach Dumpster Rental and Junk Removal Group. We offer our customers the best home cleanouts & junk removal service. Cleaning out an entire house can be a heavy headache and hassle. We get the job done by sending our professional and reliable team who will cater to your needs. May it be small or big, we are here to help you.
Our company remained on top since we started operating. This is a positive indicator that we are doing great in the industry. With the reliable and dependable professional team that we have, we are able to meet the expectations of our customers. Our company is licensed and accredited to carry out dumpster and junk removal activities. We are experts in cleaning out waste and hauling out junk away from your home.
Do not worry about the mess and junk in your home. We make things possible in our hands. If you are hosting an event in your home or you are planning to sell it, the best thing to do is clean it first. You can contact us for us to check your house. After inspection, we can give you a free quotation. This is a no-obligation offer from us.
You do not have to worry about your house cleaning needs. We have a professional team who can handle any form of dumpster and junk problem. The feedback and positive rating of our former customers are proof that we are the best.
We are located near you. We can immediately respond to your needs the moment you call us. We do not just gain profit or render our services to our customers, we also protect and conserve the environment by disposing of your trash responsibly. We will bring comfort to your home!
Palm Beach Dumpster Rental and Junk Removal Group is the top company for junk hauling. The company offers the following services:
Here are our additional services throughout Palm Beach
We service all of Palm Beach. Below is a list of cities most of our services are at on a daily basis: