Best Dumpster Rentals (30 Yard) in Palm Beach County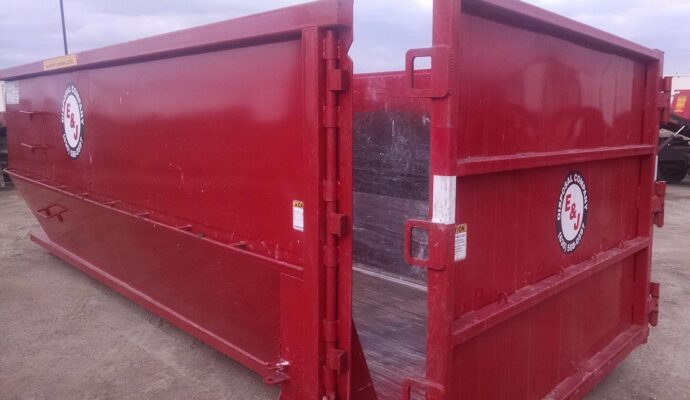 We understand how big your need is. As one of the biggest sizes, our company offers a 30-yard dumpster rental container. These dumpsters suit a variety of large-scale waste and debris. If you are doing a major clean-up, renovation remodeling, and flipping property, we bet that you will be needing this.
How big is a 30-yard dumpster? This kind of dumpster is 22 feet long, 7.5 feet wide, and 6 feet high. It can approximately hold up to 30 cubic yards of debris and waste which is equal to the waste a 13-gallon trash bag can hold.
How much does the 30-yard dumpster cost? The average price ranges between $347 and $753 depending on the delivery location and the type of debris you are throwing away.
Where can it be used? This can be used if you are remodeling your home, updating your basement, renovating some major parts of a building, building a house, or disposing of major waste.  
If you are not sure about the size of the dumpster that you need, you can consult our professional team and they can inspect and recommend the appropriate amount for you. We are the best company you can find within the town. We have data that would prove that we are the best. The ratings and feedback given by our customers are enough to prove our claim of being the best. We are open daily to cater to your needs. You can ask for assistance from our team and they can give you a quote for free.
We exist because you matter. We will always make sure that our services are aligned with your needs and current trends. We want you to be satisfied with what we do, thus, we continuously upgrade our strategies and technologies to serve you better. If you have any concerns, you can call us or visit us in our office.
Palm Beach Dumpster Rental and Junk Removal Group is the top company for junk hauling. The company offers the following services:
Here are our additional services throughout Palm Beach
We service all of Palm Beach. Below is a list of cities most of our services are at on a daily basis: