Best HOA Schedule Pick-Ups & Services in Palm Beach County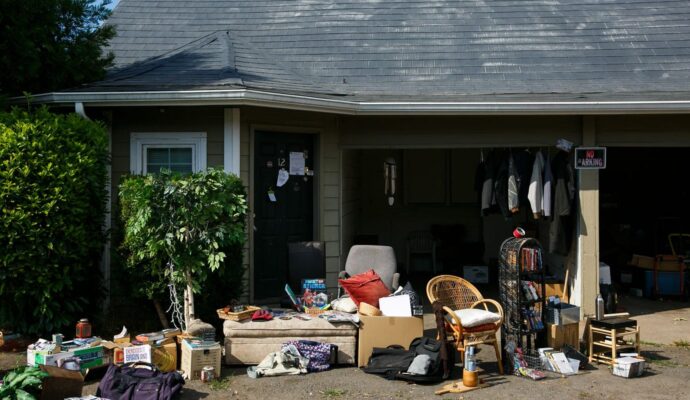 Do you want to feel the convenience brought by trash pickup companies? Are you living a fast-paced life? The Palm Beach Dumpster Rental and Junk Removal Group would like to introduce to you the waste schedule pick-up. Our company understands that you may want a specific company to perform garbage collection for you to get rid of the usual hassle that a garbage collector brings. 
We offer a fully integrated waste management system to suit all of your needs. You are pretty sure that the trash pickup is handled by private companies and we want you to choose the best company in town and it is our company.
The homeowners' schedule for trash and waste pickup sometimes can be delayed. Many people are contributing their trash which causes an extra amount of trash that cannot be easily handled. We are very flexible with your needs. Garbage pickup occurs many times a week or month. We can also listen to your needs and schedule garbage pickup based on your preference. We have a minimum garbage volume that is stated in the contract you will sign with our company. However, if you have extra garbage, we will still collect it with additional payments on your monthly service price.
Our company offers a variety of services. All you need to do is call us or visit our website and office for more information. We are the top company that can do HOA schedule pick-ups, bulk trash removal, and more.
We understand that garbage is one of the most stressful things to do. Our company provides the helpful customer service you need to make the process easier. We offer fast and friendly garbage pickup to clean the entire property that has useless junk and unwanted stuff. We will let you move forward and breathe relief because we will do things for you.
What are you waiting for? Call us and we will be right there for you and help you out.
Palm Beach Dumpster Rental and Junk Removal Group is the top company for junk hauling. The company offers the following services:
Here are our additional services throughout Palm Beach
We service all of Palm Beach. Below is a list of cities most of our services are at on a daily basis: