Best Residential Junk Removal Company in Palm Beach County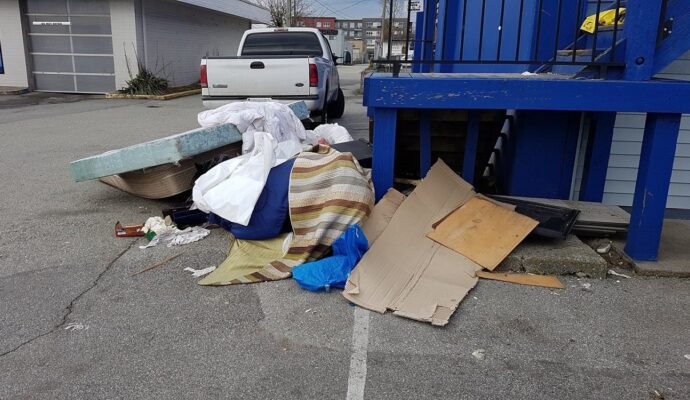 We firmly believe that you deserve to live in a clean and comfortable home. With this, we are proud to offer a comprehensive array of residential junk removal services, trash clean-up, and appliance removal services. There are many companies in town that offer the same service that we have but ours is simply the best at a very affordable price.
Whatever you want to remove will be gone whether it is old broken furniture, remnants of a landscaping project, or something else entirely. Our company is in operation for many years. With our experiences in the dumpster and junk removal industry, we have created processes and techniques which allow us to work efficiently and effectively.
\We are rated as a top company by our former customers. We have helped countless people in getting rid of their junk and waste in their houses creating safe and clean surroundings. We want our customers to stop stressing and get back to enjoying the time they spend at home.
We are not just earning money and serving people, we are also environment-friendly. Thus, we dispose of the items that we get from you responsibly. We also advocate for recycling. As much as possible, the items like bottles, cans, and plastics can still be used. As a top company, we have seen the need to maintain a clean and safe environment. We adhere to solid waste management law. We care for you and the environment.
Want to know more about our residential trash pickup, junk clean-up, and appliance removal services? Interested in getting an estimate? Ready to book our junk removal service today? Call us today. We are located near you. Our company is very much ready to help people in need like you! Hurry and do not waste any time. You can also visit our office for more information. Our service quality is like no other. Spare yourself from residential junk!
Palm Beach Dumpster Rental and Junk Removal Group is the top company for junk hauling. The company offers the following services:
Here are our additional services throughout Palm Beach
We service all of Palm Beach. Below is a list of cities most of our services are at on a daily basis: