Junk removal pricing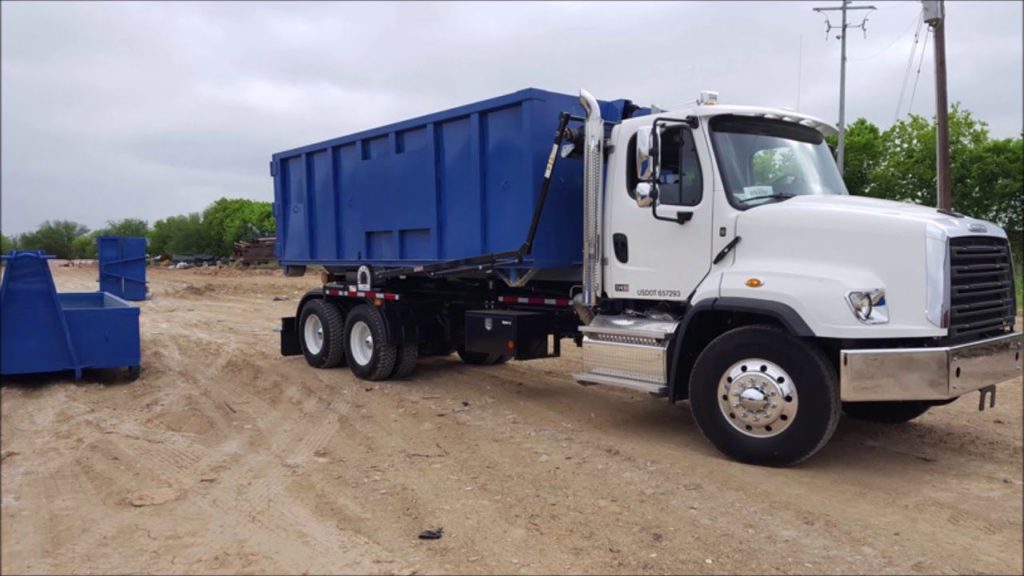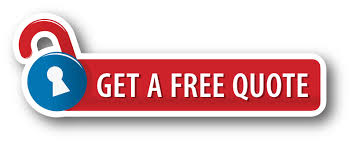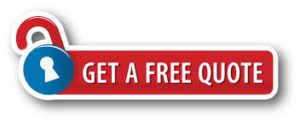 Many are hesitant to avail junk removal services because they are afraid that they will be paying huge amount of money. Many companies are providing junk services but the service fee is too expensive that everybody cannot afford it. The Best Dumpster Rental and Junk Removal Company offers an eco-friendly residential and commercial junk removal service to all our aspiring customers at a very affordable price. It is our job to remove the junk in your home or property may it be junk from your storage place, excess stuff or removing junk to make more space for your garage. Our job is not just to remove and clean  your junks but we also care for the planet, thus, we can guarantee you that we will dispose it responsibly.
If you are wondering how much junk removal service costs? Well, on the average estimate, home and property owners pay between $134 and $357 for junk removal, though costs depend largely on contents, volume and service policies. Junk and trash removal is usually offered as part of your city utilities. But there are also companies, like us, who offer the service at a lower price. If you will avail our junk removal service, the monthly cost will be $10 to $40 and $140 to $250 annually.
Our company would like to ensure that getting rid or your junk, appliances and waste is not a big deal. But of course, you will be needing our help with the bigger loads. We are on top of the dumpster and junk industry. We offer reliable, dependable and environment-friendly services. We are located near and within the town, thus, letting us responds immediately to your concerns. Through time, we have provided many customers the satisfaction that they needed. Do not waste your time. Hurry and avail our services for you to get rid of your junk problems. Contact our team and solve your problems. We are the solution-provider!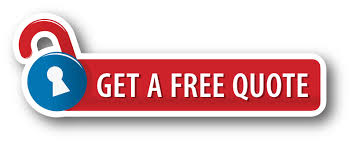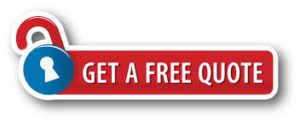 Palm Beach County's Best Dumpster Removal Services is the top company for junk hauling. The company offers the following services:
We service all of Palm Beach County. Below is a list of cities most of our services are at on a daily basis: