Dumpster Rental Online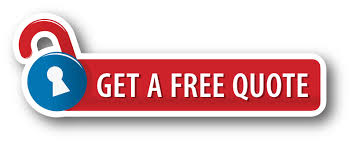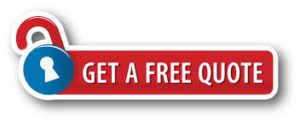 The future of dumpster rental in our company, the Best Dumpster Rental and Junk Removal Company. As our customer, we want you to relax and enjoy the premier and world-class rental experience. You can avail our services with a click in your computer or phones. All you need to do is visit our site. Upon visiting our site, you will be asked what kind of service you want to avail. We have a variety of services to where you can choose from. We have brought dumpster rental out of the dark ages. Just like your hotel rooms, you can just book and we will bring you our services. Our company realized that dumpster rental should be no different with the booking of your hotel rooms online, so we created a page wherein our customers can scan through our services providing them with an initial quote.
We offer to our customers the most effective and reliable recycling and waste disposal because we care for the environment. With our customers need for an effective and cost-saving dumpster, we are always ready to provide solutions to environmental problems of our customers. We can deliver your dumpster bins to wherever in a reasonable price. We also have experts who can recommend the specific place to where your dumpster should be placed. Also, you can choose the time and duration of your dumpster rental. You just have to name your dumpster needs and problems and we will provide you with solutions.
You do not need to call us or visit our office in order to know our services and its price. The reliable information are already posted on our page. Search our website to see the price options available for any zip code or address. Schedule your dumpster rental in minutes and experience the kind of service like no other. We care for you and the planet, thus, we make sure that we deliver the best service. With our company, you will get the best deal while saving your time in booking.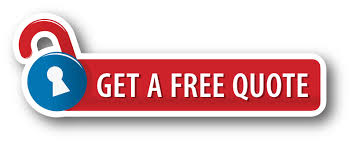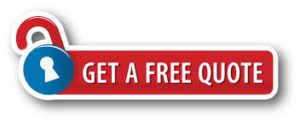 Palm Beach County's Best Dumpster Removal Services is the top company for junk hauling. The company offers the following services:
We service all of Palm Beach County. Below is a list of cities most of our services are at on a daily basis: