Dumpster Rental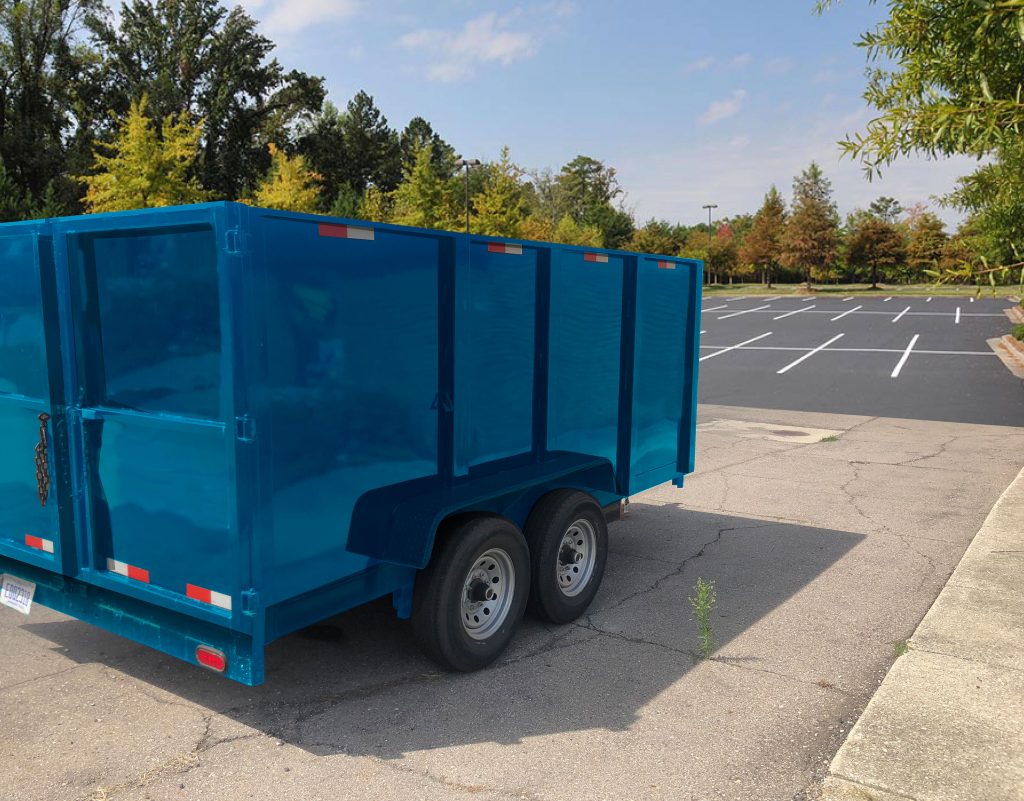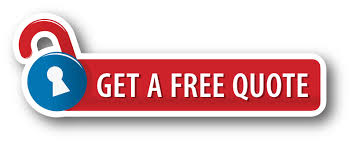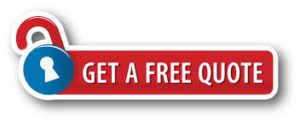 Are you committed to the preservation of our planet? If yes, then you will be needing us the Best Dumpster Rental and Junk Removal Company. We promote a safer and cleaner world where sustainability is achieved. With this, we can help you manage your mess and waste through our dumpster rental service.
If you are planning to repair your houses, thus, this will generate more waste or if you are planning to have a major clean-out, we are here to help you. To help manage your waste, our company provides containers for rent in different cubic yards which will suit your needs. Our containers can be used in different types of non-hazardous waste.
We can offer and provide effective and reliable recycling and waste disposal for our customers because we care for the environment. With our customers need for an effective and cost-saving dumpster, we are always ready to provide solutions to environmental problems of our customers. We can deliver your dumpster bins to wherever in a reasonable price. We also have experts who can recommend the specific place to where your dumpster should be placed. Also, you can choose the time and duration of your dumpster rental. You just have to name your dumpster needs and problems and we will provide you with solutions.
Our company has positive feedbacks and recommendations from its customers. With many years of experience in the industry, we are able to provide solutions to the problems of our customers through our reliable and expert staff and professional. Your recycle and waste issue is within our control. We are located near you so we can immediately reach out to your needs and concerns. We are responsive and prompt to put our customers at ease in every step of the way.
Call us be our next satisfied customer! We will be glad if you will drop by in our office to talk about your dumpster needs. Your problem is our solution.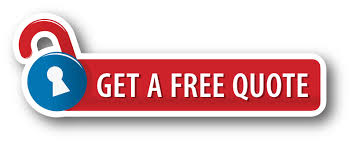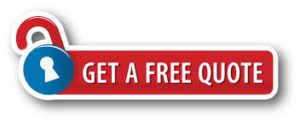 Palm Beach County's Best Dumpster Removal Services is the top company for junk hauling. The company offers the following services:
We service all of Palm Beach County. Below is a list of cities most of our services are at on a daily basis: